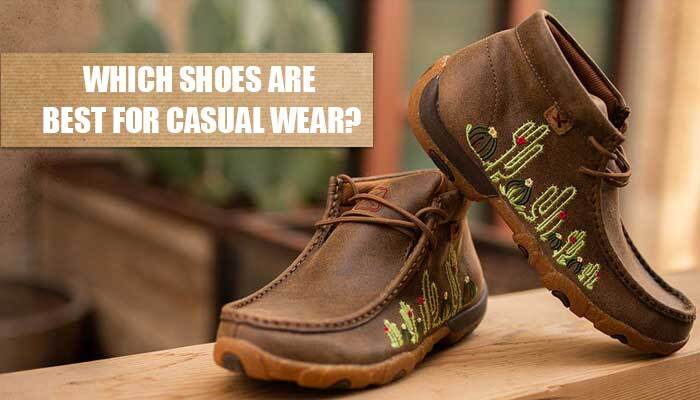 Last Updated on
People, who like long walks or who have to walk a lot, should have a pair of good casual shoes that they can wear every day. What kind of footwear is the best and what criteria should be considered when choosing it? We will answer all the important questions in this article.
Why is it so important to choose comfortable shoes for everyday wear? Firstly, comfortable shoes are the key to a good mood throughout the day. Even the slightest inconvenience can cause us irritation and discomfort. Secondly, poor-quality shoes can lead to fatigue or problems with health. 
First of all, you should pay attention to the quality of the shoes, and then to their appearance. Nowadays, you can easily find both comfortable and fashion shoes for men.
Sneakers are one of the most comfortable types of shoes. Their soles should be tight and flexible enough. Sneakers shouldn't be too loose or tight. The best casual shoes for men for daily walking are those with a cushioning sole and instep support, which guarantees the correct position of the foot. You should also pay attention to the heel and ankle, they should be well fixed. The outer of the products is usually made of high-quality materials that are resistant to the external environment and provide good air exchange.
Boots are perfect for cold seasons. It's better to give preference to models without a heel. Boots should not be too high, they should fit snugly on the feet. The sole should be thick and made of natural materials. Also, pay attention to the anti-slip protection, which prevents the shoes from slipping on ice-covered ground. 
You certainly need to have comfortable sandals for the hot weather. The heel of the shoes should not be too high, otherwise, the heel will rub while walking for a long time. It is very important to pay attention to the quality of the inner material since you will be wearing such shoes barefoot. The inner of summer shoes should be soft and made of natural materials.
What are the most comfortable business casual shoes?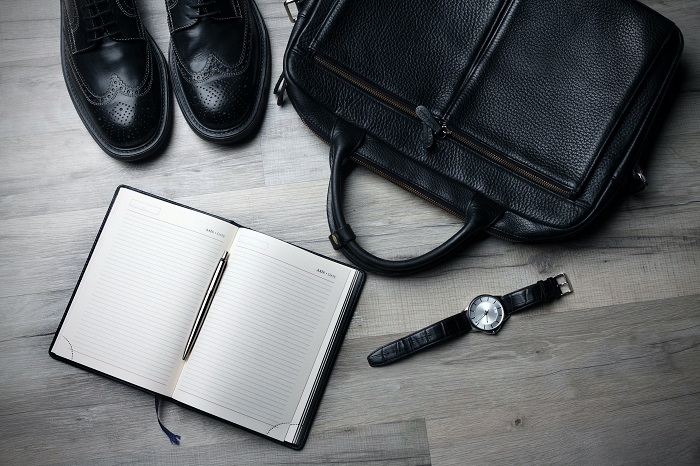 Business casual is a type of casual style. Its history began with the advent of "Casual Friday" in the United States in the 1970s. Employees were allowed to come to the office in informal apparel on this special day. Then "Casual Friday" gained more and more popularity among people.
The business casual style allows you to wear different types of footwear such as loafers, moccasins, and shoes. The key point is that the footwear should not have any decorations.
The best men's shoes 2022 are shoes of brown shades. They are suitable for white shirts, blue pants, and brown belts. High-quality shoes are made of genuine leather or suede. You can also buy cool mens shoes such as classic oxfords, brogues, or derby in brown leather.
When it comes to womens business casual style, the first thought that comes to our mind is that they should look formal and stylish. Loafers and moccasins are elegant and aesthetic which is perfect for an office look. 
Today, loafers and moccasins are a great alternative to classic shoes. They do not tire the feet and look very stylish. You can wear these shoes with suits, skirts, and dresses. You should give preference to models with a round nose so that the fingers are correctly positioned in them.
Which brand is best for casual shoes?
 TWISTED X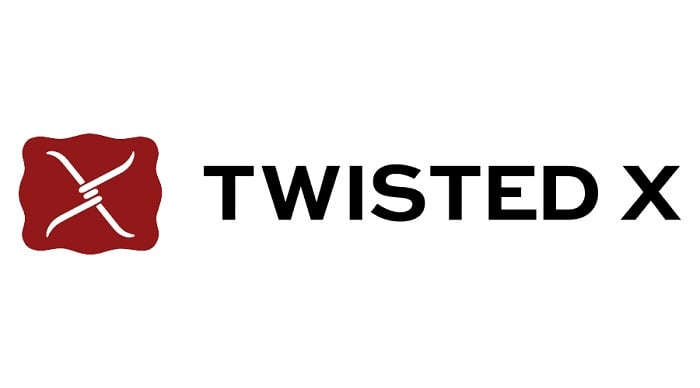 Twisted X is a brand of shoes that mix modern technology with traditional western style. The brand was founded in 2005 with the main goal to create a true cowboy boot. Their shoes are made of strong and lightweight materials. That's why the Twisted X footwear has good quality. You can wear such shoes every day, and they will last several years.
MERRELL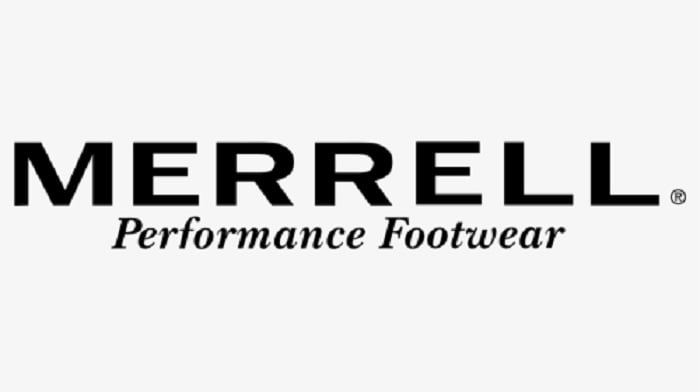 Merrell was launched in 1981 as the brand of hiking boots. The company had been sold several times before Wolverine World Wide bought it. The large footwear corporation introduced new types of footwear, apparel, and accessories. Nowadays, Merrell is an American company that sells its products in 151 countries.
FILA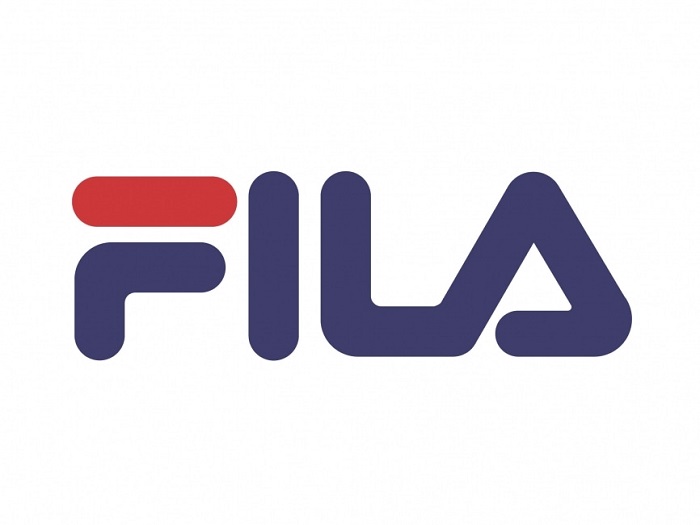 The company was founded by the Fila brothers in Italy. Fila signed a contract with 17-year-old Bjorn Borg, a young Swedish tennis player, in 1973. Then Fila equipped the famous climber Reinhold Messner in 1986. He climbed Everest without oxygen. Due to the success of Bjorn and Reinhold, the brand has become popular. Nowadays, Fila is one of the most popular sportswear manufacturers.
What are the most comfortable men's casual shoes?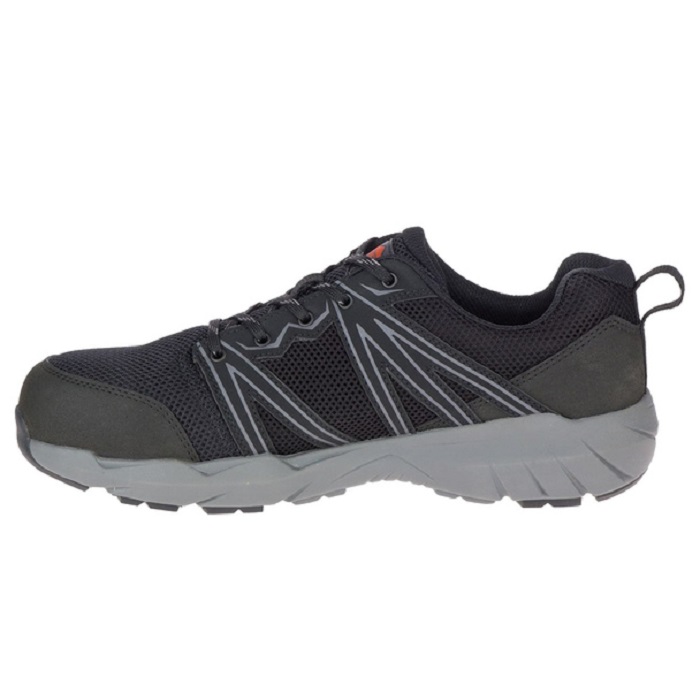 Popular mens shoes are usually lightweight. This model, as the name suggests, is the lightest shoe that Merrill has ever made. It weighs 17% lighter than any other sneakers of the brand. The shoes have an alloy safety toy for extra protection. The toe is solid but doesn't restrict any movement. These nice shoes for men have the breathable mesh upper, shock absorption, and cushion underfoot.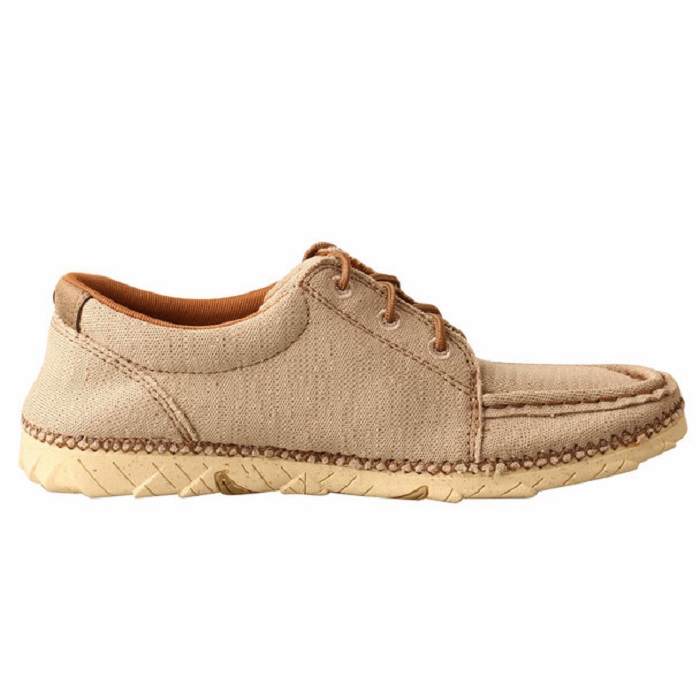 The Zero-X collection is eco-friendly. These shoes are made of recycled water bottles and bamboo laces. 13 plastic water bottles from landfills and oceans are necessary for one pair of shoes. In addition to removing plastic bottles, Twisted X plants a tree for every pair of shoes which was bought. Zero-X casual shoes are lightweight, durable, and breathable. They're very comfortable, so they are suitable for long walks.
The sneakers are designed with EVA midsoles for extra shock absorption and all-day comfort. The outsole is made of grippy rubber that provides you with good traction on any surface. The upper of the Fila Spaghetti Low Sneakers are made of a mix of leather and suede. This combination is good for additional breathability and comfort. The versatile design is suitable both for everyday wear and sports activities.
High-quality casual shoes make a big difference to your comfort, so don't depreciate their significance. Provide your feet with maximum comfort and protection with GRITR Outdoors.