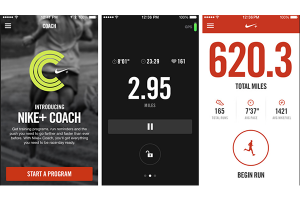 So, you want to be a runner?
So, if you are reading this, it is very well possible that you have concocted in your mind that you are ready to start running. Perhaps it is because you are overweight and want to shed a couple of pounds. Or you want to feel better about yourself and go back to being healthy from your prime high school days' physic. Or maybe you have never been physically active in your life and you are finally wanting to make a change in your life that is very unlike you. Whatever it is that has pushed you over the edge and to this page, seeking the best way to start running, you have come to a great article.
I went through a similar journey 5 years ago when my high school swimming career was over. When this happened, unfortunately the months that followed I continued to eat like a swimmer, but no longer train like a swimmer. Thus, the pounds started to add and I needed to fit into my prom dress. I was so burnt out from swimming that I wanted to venture out into something different. What better way to tackle this than to do what I hated most in the world: running. Land is a swimmer's worst nightmare, and I was determined to conquer it, to get back into shape and to fit into that prom dress by the end of the semester! In this article, I will explain how I accomplished a simple running plan and how to stick to it. Who knows, maybe you will eventually be crazy enough to want to run a marathon!

Here are some options
I started with the knowledge that I knew I could be athletic but I was no longer in shape. I knew I could push my body to the limit, but I also knew that this would be hard to accomplish without a coach yelling at me. I was on my own. If you want to start running, I suggest for you to have a plan. There are many sites or applications to turn to when you want to embark in this fitness journey. I would highly recommend the following programs as you start to walk or run. They will help you progress in your running performance.
C25K (Couch to 5K)
This app is intended to push you to get into shape and promote weight loss. Just like the name suggest, this app provides you with a plan that has you running 3 times a week for 30 min. To add to the efficiency of this app, it provides an audio coach that guides you through your runs and to help keep you motivated with real-time audio feedback. You can also listen to your favorite music while using the app. This is a great application for beginners or even people that want to go beyond the 5k distance.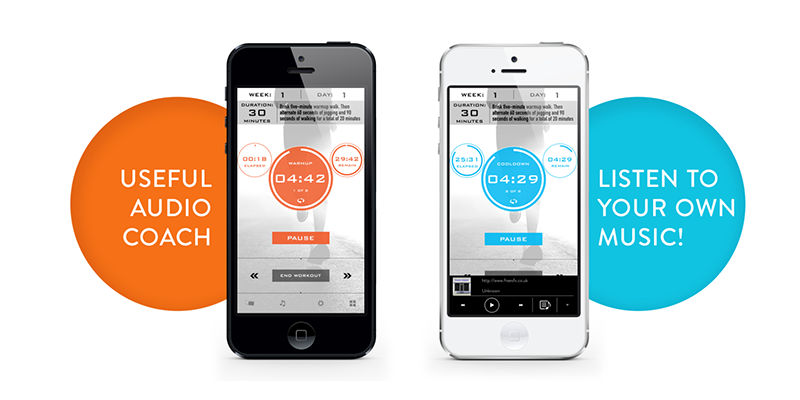 Nike+ GPS Running App
This app is intended for serious new runners who are seeking a little extra motivation with their workouts. This app allows for GPS tracking for running, which is great for the person who hates the treadmill, or should we call it a "dreadmill." Instead this app is well suited for someone who wants to get outside for their run. Like the C25K, this app allows you access your music during your run. Another plus to the Nike app is that you can join and build a community of people who are striving for the same goals as you. You can check on each other if you want and keep track of friends' mileage. The Nike app also provides the option of a virtual coach for various distances such as a 5K, 10K and so on with a plan to follow on mileage each day for several different weeks and at different levels from beginner to advanced.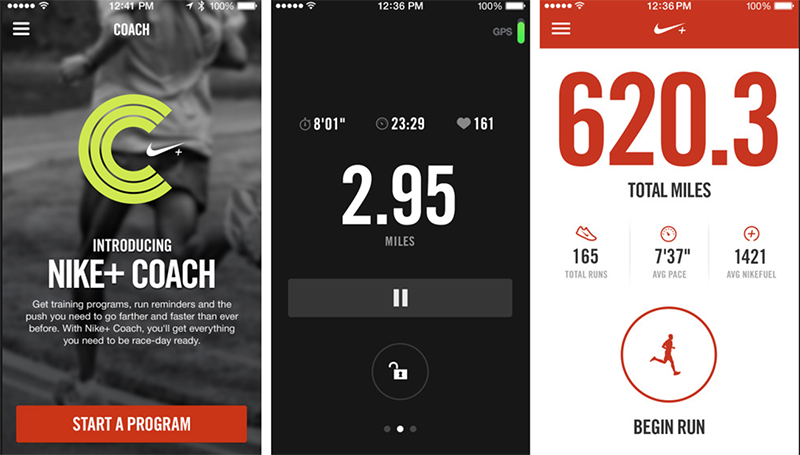 Runner's World Go
RWG is a great option for also a beginner who wants to get outside versus the treadmill. This app provides plans for all running levels. A great thing about this app it will automatically log your runs, but it also uses location services to evaluate weather and help you avoid any rain, high humidity, cold, etc. In the same vein, it can best advise you on what clothes to wear for your runs outside.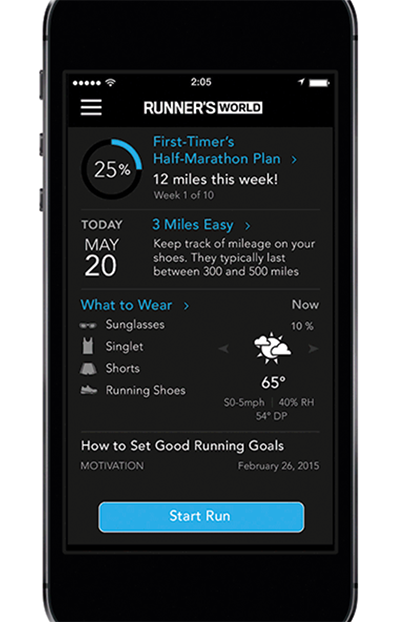 Running Training Plans
Another way to get into running is to download plans that are typically for free and for beginners up on sites like coolrunning.com and Runner's World. These will come with great reviews and testimonies of people that were once in your position as a novice and their thoughts.
Saucony Stride Lap App
Lastly, you can hire a running coach or a personal trainer with a running background. This might be very helpful because this a person who will force you and expect you to be accountable for these training walks/runs as your progress in your running aspirations. They can provide a more customized plan and give your insight on correct running form and shoe fitting to avoid injuries as you commence your plans.

If you can not afford a coach or personal trainer, you can download the free app provided by Saucony called the Stride Lap App. This is a great application as the next best thing in comparison to a professional. In about 30 min you will get evaluated in many different categories to assess your running posture and as well as your running gait on a treadmill. This is simply done through your smart phone. As soon as you complete this evaluation, you will get a list of exercises to do each day to avoid injuries. As you complete each exercise (usually only 3-5 each day), you will accumulate points and progress in comparison from your first evaluation. You can also refer to HokaOneOne Vanquish 2 Shoe Review to get some guidance on what shoes to choose for running according to your foot type.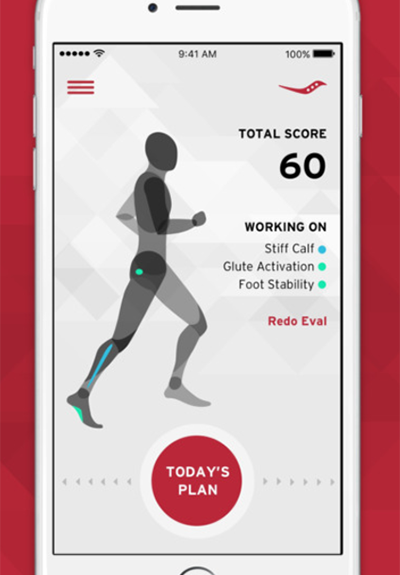 Stick to the plan
Regardless of the plan or app you choose, keep in mind that you should ease into your running journey. Most sound plans will be designed to get you to the point where you can run for about 30 min at a slow and relaxed pace and gradually get your speed built within the same time frame. The plan should be simple, progressive and start with more walking than running, but then it should transition into more running than walking. Even if your aspirations are not doing a 5K or more than that distance, running for this amount of time, three times a week will keep you healthy and help you maintain weight loss. It will also improve your overall health and make a positive impact on blood pressure, cholesterol, and joint strength. As you embark in this running journey, try your best to find someone to suffer with you. Having someone with you will keep you and the other person accountable. You will need someone to stay true through all this hard work. Stick to your plan. This will not be easy at all. Especially if you have no background in running or haven't ran in years.
Recovery
Be patient with yourself and your progress. Do not try to rush the process. Another important note is to make sure you give yourself time to recover. A good plan will include designated days for this. If you have a swimming background, possibly get in the water in do a couple of laps or aqua jog lightly. You can also use these off days to stretch, foam roll, do yoga, ice bath, lightly bike, or take a spin class. Just take the time to explore other options and enjoy being physically active. You never know, you might surprise yourself in this running journey and gain so much more than you ever expected.