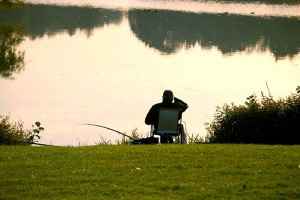 The monotony of winter has broken at last, and you're itching to get out into the country, breathe fresh air, and catch some fish. Whether a wild running river or a secluded farm pond is your chosen escape, you need a reliable fishing gear kit to catch those trophy fish you've been dreaming about all winter. Even if you're just a beginner looking to cast some line and test your luck, we've got you covered with a basic fishing checklist and some highlights on gear that can really make a difference this season.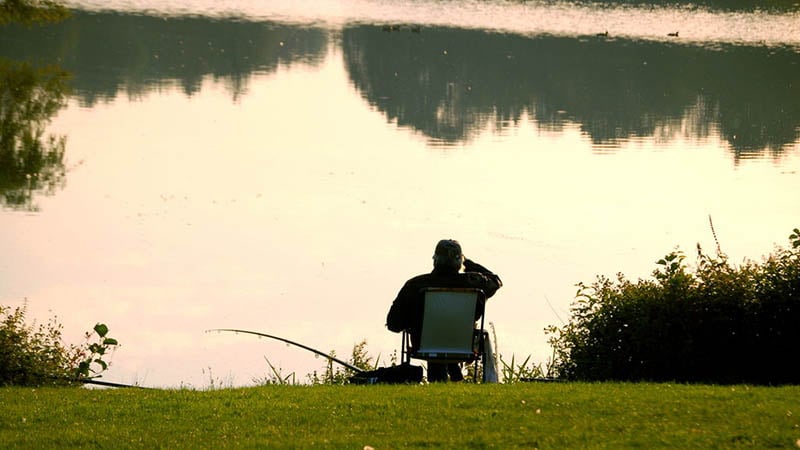 Basic Checklist
You'll need plenty of essentials and some extras when you head out to fish. Let's take a look at a basic checklist of gear and then cover some extras you may want to throw in before you go.
Fishing Gear
Rod and Reel – most fisherman have a favorite rod and reel combo that always comes with them, but don't forget to pack a backup in case something goes wrong. If you've got a substantial hike to your fishing spot, leave the back up rod and reel in your vehicle. It'll be a lot closer to you than an entire trip back home.
Tackle Box / Tackle Bag – You'll need a quality bag or box to keep all your associated fishing gear in when you're out fishing. Fly fisherman generally prefer a tackle bag or fishing pack since they are generally lighter and easier to sling around your shoulder. Those who fish the banks of ponds and lakes will typically prefer a tackle box for its superior organization skills. They also don't need a bag they can hike with as much if they're fishing from a boat or they set up a fishing "base camp" on the shore. Other gear found in the tackle box or bag includes:

Hooks

Weights

Lures or flies

Extra fishing line

Bobbers

Pliers

Line clippers

Fishing Stringer

Bait Box / Aerator – Fisherman who prefer to use live bait will have better luck keeping their bait alive and ready to lure fish with an aerator. We recommend the Frabill Personal Bait Station.
Fishing Net – Ensure your catch doesn't get away before you've got it on the shore or in the boat with a fishing net. Those who hike while they fish will prefer a compact version while those who fish from a boat can use a larger net with more range.
Extra Gear
Aside from the fishing essentials, there's plenty of other gear you can bring along on your fishing trip. Some of these will be vital depending on the time of year, while others are just convenient to have on hand if you've got the room:
Sunscreen – A good day of fishing usually results in a substantial amount of sun exposure. Protect your skin and pack a tube of sunscreen whenever you go fishing. You can even get angler's specialized sunscreen like Simms Gel Sunblock.
Mini First Aid Kit – All sorts of things can happen when you're casting lures and hooks around. A small pack first aid kit is a good thing to have on hand if you need to stop the bleeding.
Hydration Pack / Water Bottles – On a warm summer day, you're going to need plenty of fluids to get you through. A hydration pack is a great way to tote a good supply of water into the field, but it may not be as practical if you're fly fishing and using a hip pack to store your gear. Make the choice that is best for you based upon your mobility and needs.
Insect Repellent / Tick Blocker – The sides of lakes and rivers are great places to encounter swarms of unfriendly insects. Make sure you're ready to fight them with repellent. Remember that ticks are resistant to most common mosquito repellents and you'll need specialized spray for high tick areas. We recommend ScentBlocker.
GPS / Maps – If you fish around a farm pond or lake, you're not going to need any navigational equipment. However, if you're exploring winding rivers or an unfamiliar area, make sure to bring the proper gear to get you to and from the fishing area safely.
Additional Gear Highlights
Finally, we'd like to cover some extra gear items that might just make your fishing trip even more enjoyable.

Simms Fishing Pliers
Don't settle for a rusty pair of pliers in your tackle box, go for a pair of Simms Fishing Pliers and bring a superior tool with you. These pliers are made from aircraft grade aluminum and are ultra-light so you can wear them on your belt. They also have a beveled notch you can use to tighten line knots and a finger guard that keeps your grip solid even in wet conditions. These are the only pair of fishing pliers you'll ever need. Afraid you'll lose them in the river? Add a Simms Plier Lanyard to them and you won't have to worry.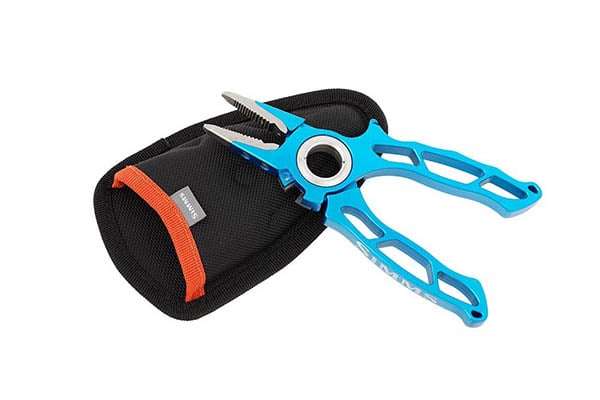 Simms Waterproof Tech Pouch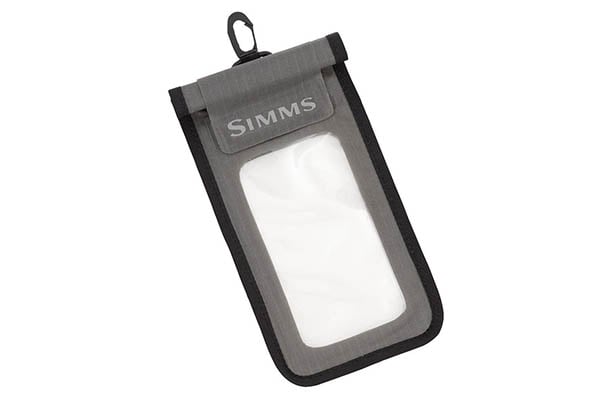 There are plenty of times where you can't be completely "gone fishin" and you need to have your smartphone on you. Ensure there are no mishaps with the Simms Waterproof Tech Pouch. This pouch will clip to your jacket or pants and stay secure so it doesn't take an unexpected bath. Add a Simms Waterproof License Holder to keep your fishing license dry as well when you're on the water.
Sun Hats
As we said earlier, a fisherman is always battling the sun while they're out fishing. If you're tired of a burnt neck, you might want to try a Simms Sunshield Hat. This ballcap has a removable Solarflex sun cape and wicks moisture to keep you cool and shielded from the sun all day long.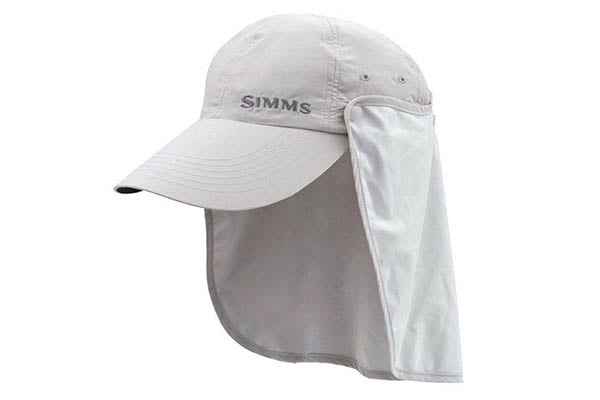 Hip Packs
If you're a fly fisherman or you like to travel light and range far while fishing, check out the Simms Dry Creek Hip Pack. This lightweight pack attaches around your waist and stores gear in a waterproof pack. A front wet storage pouch drains water quickly and can store wet items when needed, and the internal compartment has a docking station and Velcro patches so you can tie flies or work quickly without taking the pack off.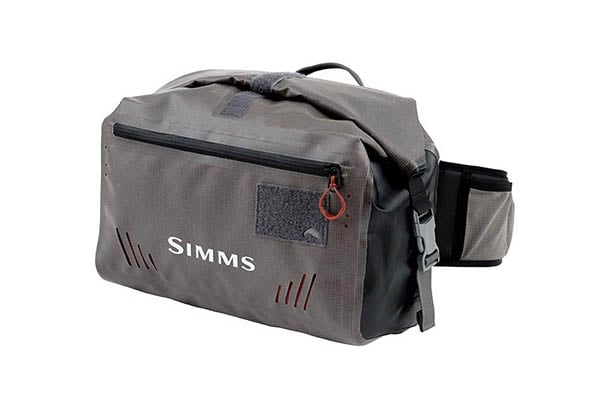 Image one and thumb courtesy of Wikimedia Commons.