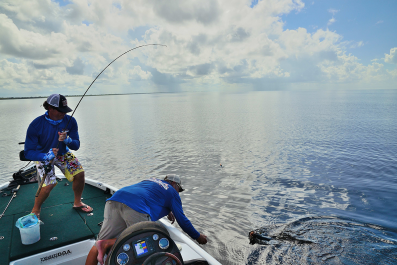 Last Updated on
Continued From: Fishing Rod Materials.
Choosing the right fishing rods can be a daunting task even for the anglers with decades of experience on the water. Every fishing situation has a perfect rod, but then plenty of rods that will suffice. Then there are some rods that just will not do the job effectively for the particular job. An angler wouldn't want to use the same rod for casting heavy-weighted slinky rigs to blue catfish on South Carolina's Santee Cooper that they would use for casting 1/4th-ounce D.O.A. Shrimp to speckled trout in Mississippi's Biloxi Marsh. But, it also doesn't mean anglers need to have 27 rods rigged up for a day on the water either. Some fishing rods are definitely more versatile than others, but proper rod selection will improve an angler's enjoyment and chances for success.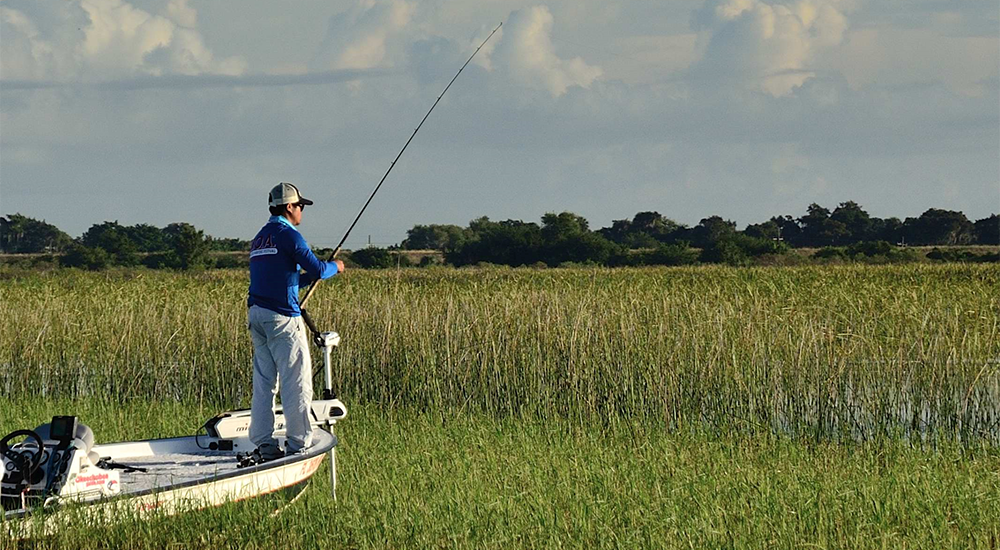 Basic Factors
Fishing rods do many things and some rods make some tasks quite easier than others. In a basic sense, rods enable anglers to cast baits and lures into the aquatic environment. And then, rods assist anglers with the battle to get the fish into the boat. Most rods, in one form or another, are capable of providing these basic needs to the angler, but there will never be one rod that can do it all.
Many anglers give fish more credit than they deserve in the intelligence department. Fish aren't rocket scientists. But, they do have the ability to recognize something that they want to eat versus something they would rather pass on. For the advanced angler with years under their belt, rods can be partly chosen by the description and the ratings. Rods are categorized by the rod power, action, lure/line rating, and then the length.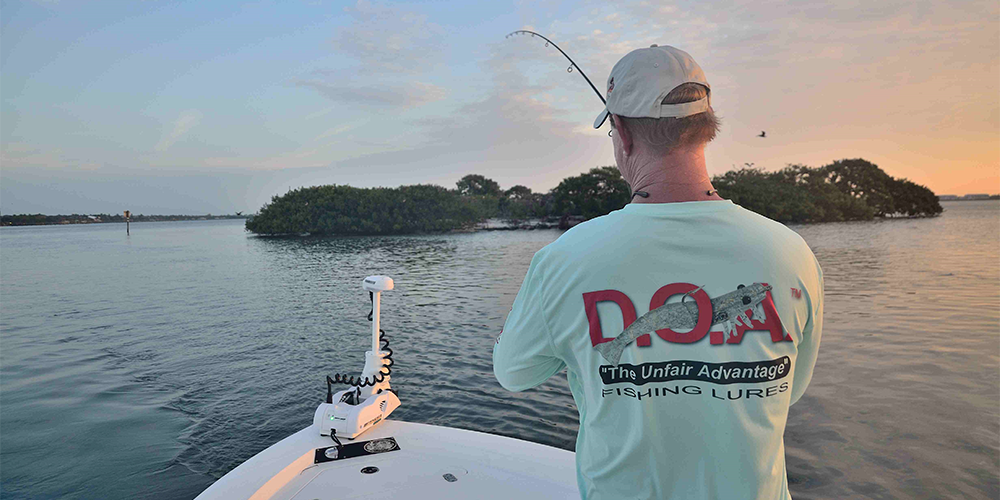 Rod Action
The rod action is the characterization of the rod's flexibility rating. Fast action rods generally are stiff throughout with a flexible tip. Slow action rods are flexible from the handle throughout the entire rod. And a medium action rod will be a combination of the two. Fast action fly rods, such as Temple Fork Outfitters (TFO) BVK Series of fly rods are stiff with a flexible tip. The Temple Fork Outfitters BVK enables saltwater anglers to punch tiny flies a considerable distance into heavy wind to a cruising bonefish along an Abaco Island sand flat.
Whereas, TFO's New Finesse Trout Series incorporates a moderate taper to allow anglers to perfectly land a size-20 mayfly to a 12-inch brook trout resting under a rhododendron limb in the remote Linville Gorge of the Pisgah National Forest. Rod action can make a huge difference in the distance of the cast and in what habitats.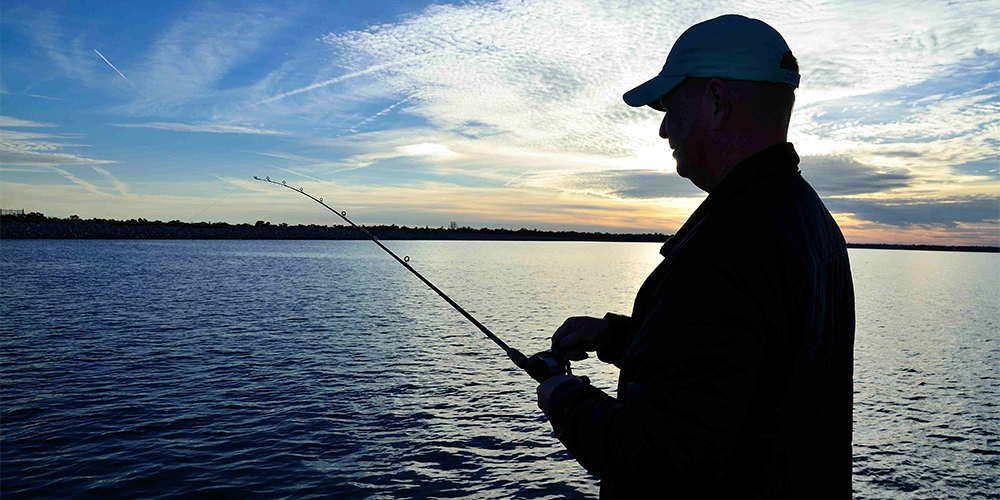 Rod Power
The rod power is the level of flex or stiffness throughout the length of the rod. The rod power is typically categorized as ultra-light, light, medium-light, medium, medium-heavy, and heavy action. And the heavier the rod's power, the stiffer the rod will be. As the rod power increases, the lure/line rating will usually increase accordingly.
Those little numbers printed on the side of the rod for the lure and line ratings are critical pieces of information for anglers trying to make a rod decision. The lure and line ratings assigned to rods can and should make choosing a rod a simple process.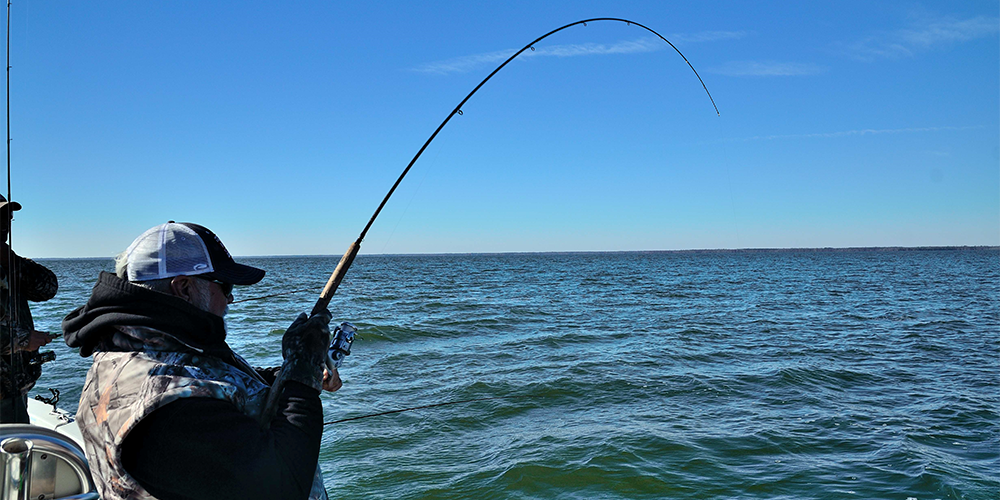 Rod Length
Fishing rods also come in various lengths. Typically, longer rods give the angler a mechanical advantage to increase cast length and hook set potential, but can often compromise sensitivity with a longer rod.
Most anglers choose rods based on the size and species of fish they are targeting. For instance, anglers casting 1/16th-oz. Bett's Beetle spins to copper-headed bluegill on Florida's Harris Chain will choose an ultra-light rod to make long casts into the lily pads. The St. Croix Panfish Series are ultra-light action rods designed to finesse super-light jigs on light line. The St. Croix Panfish Series provides the necessary components required to make fishing for sunfish and even mountain trout as streamlined as it gets.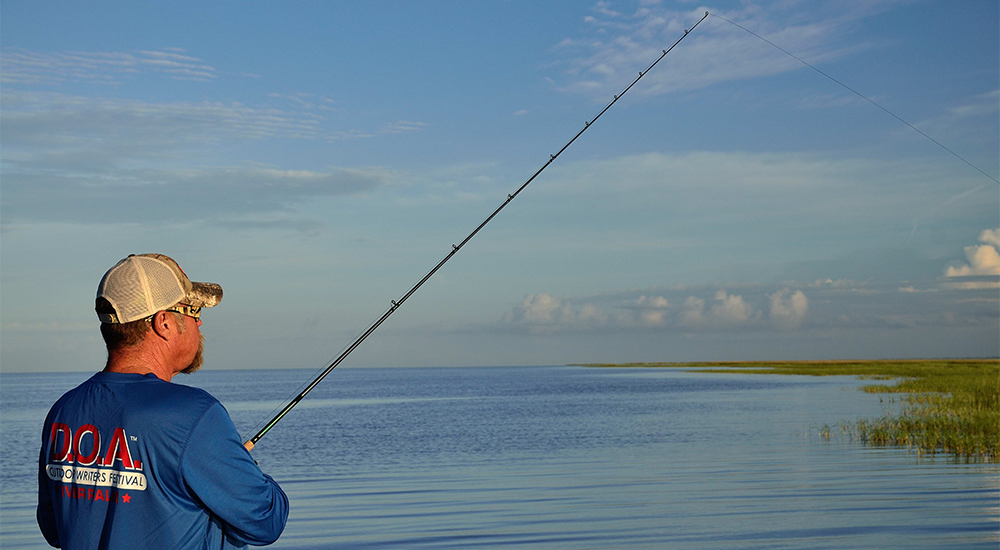 Beyond the ultra-lights, rod selection becomes a little more complex, but not impossible either. Many rod companies, such as St. Croix Rods and Temple Fork Outfitters, have shifted to technique-specific and species-specific rod offerings to help anglers to decide which rod to purchase. Technique-specific rods enable anglers to present lures or baits to fish with finesse and in an appealing manner to the fish. The right rod choice will improve bite detection and more efficient hookups as well.
A Two-Rod Minimum
For many anglers, a smaller rod selection in their home arsenal is the reality and often all that is necessary to get into the game. Beyond the ultra-light choices, a rod choice can be fine tuned to purchase dozens of fishing rods to meet a specific use. However, most anglers can get away with two main rod selections that can be used for most of the fishing opportunities that involve angler casting lures.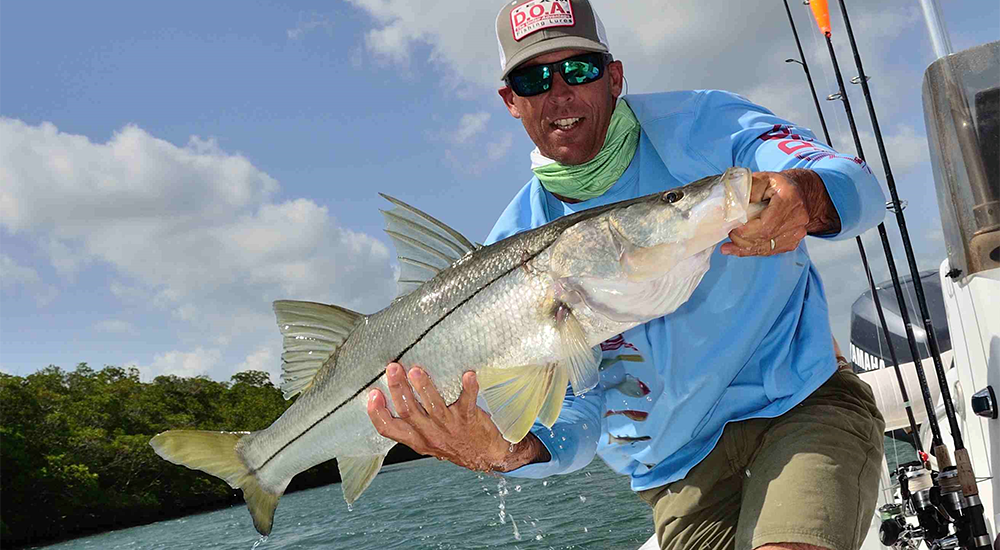 For one, anglers need a moderately stiff version for targeting largemouth bass and striped bass in freshwater and for redfish in saltwater. These rod set up needs to be strong enough to easily cast large lures and to be able to take control of these powerful fish when hooked.
The St. Croix Mojo Inshore Spinning Rod is a perfect blend of high modulus graphite constructed with corrosion resistant materials to handle just about every energized freshwater or saltwater foe on the planet. The Mojo Inshore series are 7' to 7' 6" fast action rods with numerous models to choose from. For anglers looking to tame a redfish or largemouth bass, the medium heavy versions would be ideal for just about any casting technique. The medium heavy-powered rods give the angler the ability to cast ½ to 1 oz. sized baits on 20 to 30-pound braid with ease.
The second rod choice needs to be a lighter version to cast lighter lures to smaller sized fish. Sometimes the smaller guys will fight just as hard if not harder as the big boys. Yet, sometimes anglers need to cast smaller lures to bigger fish too. For this purpose, a six and a half to seven-foot rod with medium to medium-light power is needed and the Temple Fork Outfitters TAC Inshore Series is the obvious choice.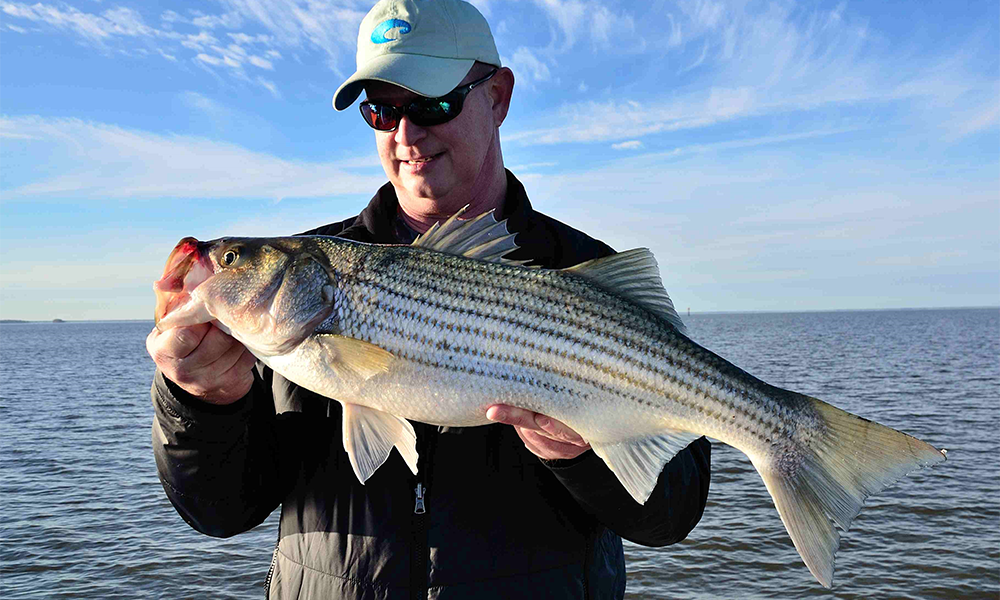 The TAC Inshore Series was developed to offer a lightweight, but powerful rod series for casting light baits on modern super line. The TAC Inshore series comes in 12 models, but the 6'9" and 7'medium light and medium series are the perfect choices for an angler to cast lighter lures on thinner lines.
With over 15,000 different species of fish in the world, anglers need a full arsenal of fishing rods and reels to gain that advantage and bring more fish back to the kitchen. Out of the thousands of rod available to the consumer, making a final selection for the activity intended may be a difficult, but not impossible task.
Is Rod Warranty Important, Or Not?
Rod warranties haven't always been part of the program. Historically, only a few of the high-end companies offered rod warranties for their products. But today, competition in the marketplace has driven rod manufacturers to elevate their service level to offer a warranty program for some or all of their product lines. Rod warranties are generally from one to two years. But, some companies like Temple Fork Outfitters out of Dallas, Texas have a "no-fault" lifetime warranty on all of their rods.
Today, many rods are engineering marvels that are carrying a higher price tag than ever before. Yet, when a company backs their products with a lifetime "no fault" warranty, the decision making process for a quality rod doesn't make it a hard choice.