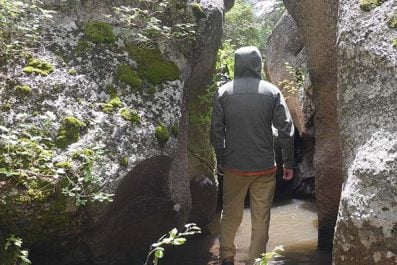 Last Updated on
By David Link
As we just looked at in my review of the Sitka Gear Territory Short, the Sitka Training, Travel, And Workwear line, or TTW, is a must have for both hunters and outdoor enthusiasts. Even if you're not into hunting at all, the Sitka Gear TTW line is full of quality garments specially designed for outings in the wilderness, airport or even around town. We're not talking about a cheaper lifestyle line that doesn't match up to the excellence established in Sitka camo gear. The TTW is made just like their hunting apparel, and you can count on durable construction and quality styling that will ensure each garment lasts for years to come. Today I'm going to look at another excellent offering in the TTW line, the Sitka Gear Camp Hoody.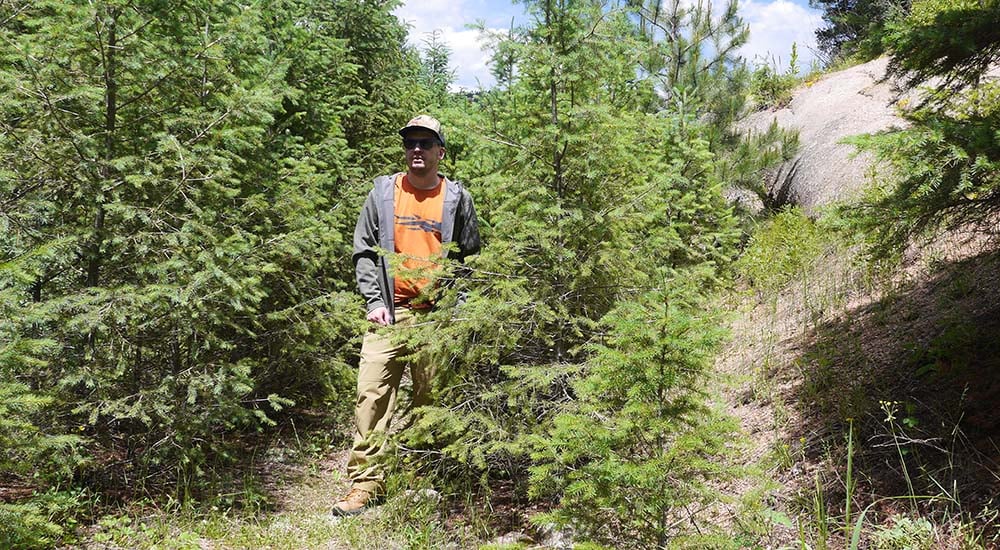 Sitka Gear Camp Hoody Basics
Whether you spell it hoody or hoodie, this type of garment is something we all rely on when the temperatures dip. From chilly summer nights to cooler fall temperatures, hoodies are perfect to stuff in a day pack or grab off the coat hook when running errands. The Sitka Gear Camp Hoody is made of a soft polyester and wool blend, and the first thing you'll notice is how substantial the fabric feels when compared to the cheap, cotton printed hoodies you see all over the place. If you can't visualize what I'm saying, think about all those hoodies with college names printed all over them. Of course when Sitka takes on the hoody design, it's not going to be some cheap printed cotton hoody. This is serious performance apparel we're talking about.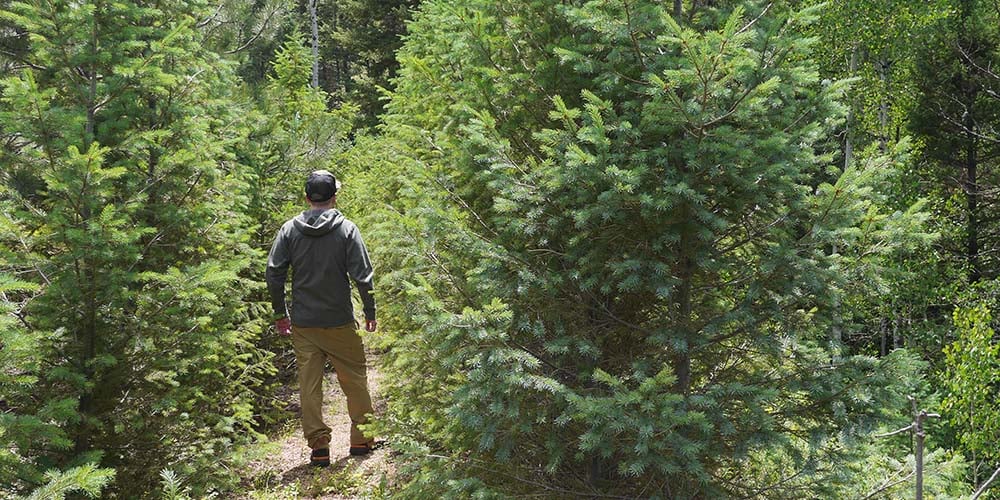 Another big feature to pay attention to in the Sitka Gear Camp Hoody is the hood itself. Again, Sitka has forgone the floppy, drawstring hood and instead designed a 3-Panel Lycra-Bound hood that actually conforms to your head. So should the wind pick up around camp, you don't have to grab your hood to keep it from flying off your head. The hood also conforms well to a ballcap if you're wearing one and want to keep your head a little warmer around the campfire. When not in use, you don't have to worry about this quality hood flopping around your neck either.
Finally, Sitka Gear is well known for producing garments with quality zip pockets (again see my review of the Territory Short), and the Camp Hoody is no different. Sitka uses rugged zipper hardware in each pocket, and they smoothly operate without any snags on nearby fabric. Something I've always enjoyed in Sitka Gear designs is the higher than normal front chest pocket. Here the front zip pocket sits right around your heart and just accommodates a normal sized smartphone. A stylish but not flashy Sitka Gear logo sits over the one front zip pocket and is a nice accent for the garment.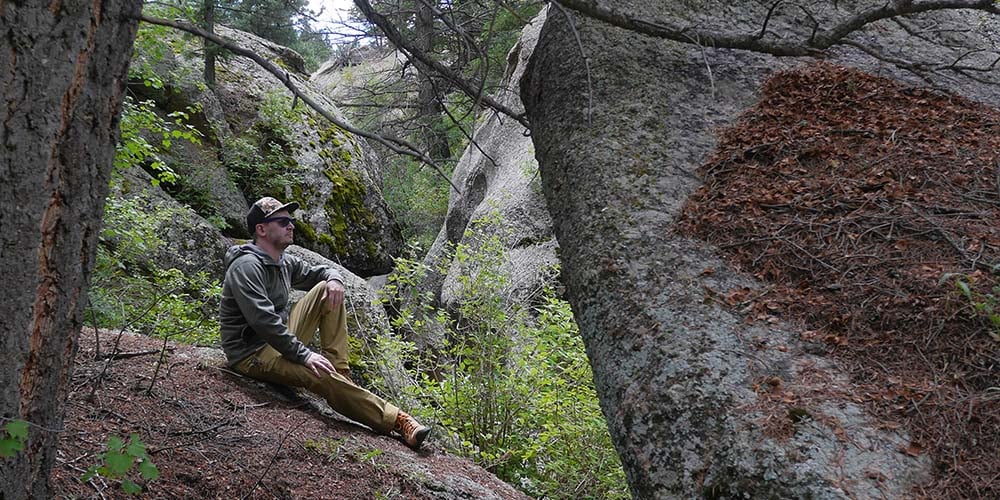 Specs
85% Polyester, 15% Wool Blend.
2 Zipper Hand Pockets, 1 Zipper Chest Pocket.
3-Panel Lycra-Bound Hood.
Athletic cut for mobility in the field.
Cargo (green) or Shadow (grey) colors.
In The Field
First and foremost, I love the way Sitka Gear apparel is cut. From their camo to the TTW series, everything seems to fit me perfectly, which is a rarity in a world of varied S, M, L, XL type sizing. While Sitka offers waist sizing for their pants, you are confined to small, medium, etc. type sizing in their upper garments, but it still works just fine for me. Once you find your Sitka size, you'll be dialed in as well.
I tested the Sitka Gear Camp Hoody in anticipation of the fall season, which means when those cool Colorado nights around the campfire set in, I had the Camp Hoody at the ready. In a world where hoodies are plain and a dime a dozen, I immediately received compliments when wearing this garment. Out in the field, this hoody really shines. It isn't as breathable as some Sitka garments, and rather this hoody is particularly tailored to keep you warm and comfortable in the wild. Still it's a joy to wear on a hike, and should you overheat it is easy to unzip and stuff into your pack.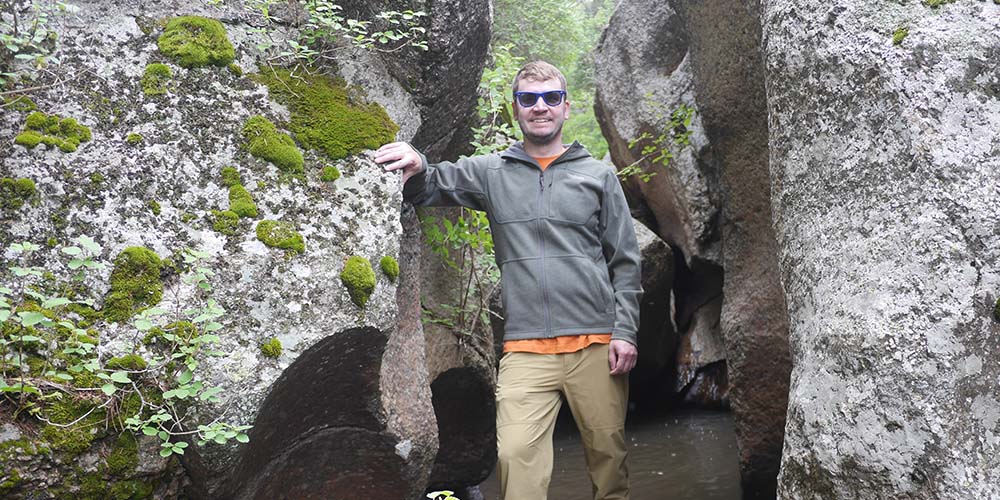 I'm a huge fan of the tight sleeves on the Camp Hoody, and this is important when you're wearing it in outdoor situations. For example, leaning over to add firewood to the firepit, you don't want your sleeve sliding closer and receiving a couple of ember burns. The tight sleeve design also ensures you won't get it dirty prepping food around the campfire or performing any other camp tasks.
Perhaps the best place I love wearing the Sitka Gear Camp Hoody is around town. Not everyone in a city like where I live knows Sitka, but everyone can tell this is a stylish hoody. So the unique factor in wearing this to a casual happy hour or when I'm running errands is a big plus for me. In a world where some of us want to wear unique clothing, you'd be surprised at just how much the Sitka TTW line stands out.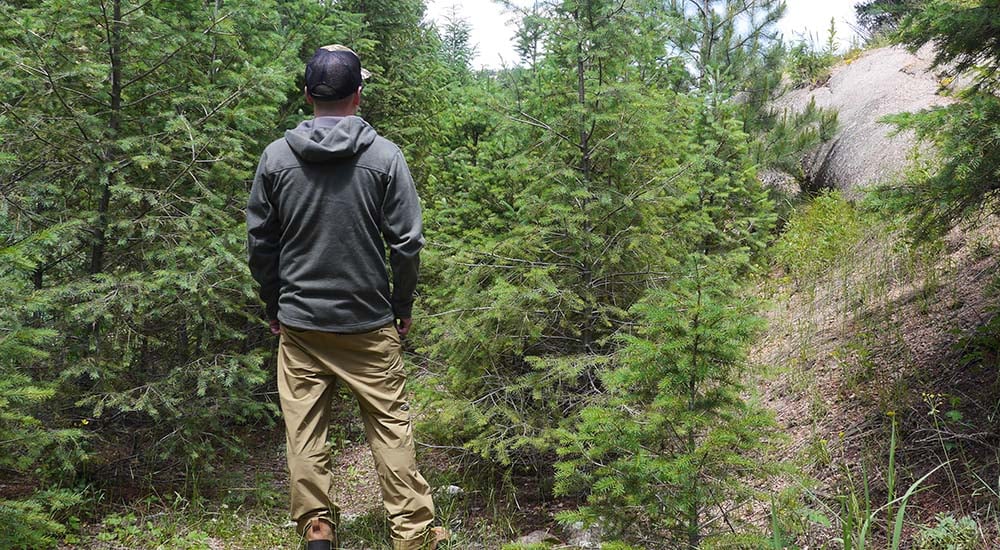 Determination
I understand that for the reader unfamiliar with Sitka Gear, this review may seem all positive and no negative. Let me assure you, I do the best to weigh everything in a review, because as I always say "the perfect piece of gear has yet to be designed." This said, Sitka Gear really has dialed in their approach to apparel manufacture, and truly I haven't worn a Sitka article that I haven't liked. So if you only take away one thing from this review, let it be that you can count on Sitka to design quality gear, and you won't be disappointed when you add a piece to your collection.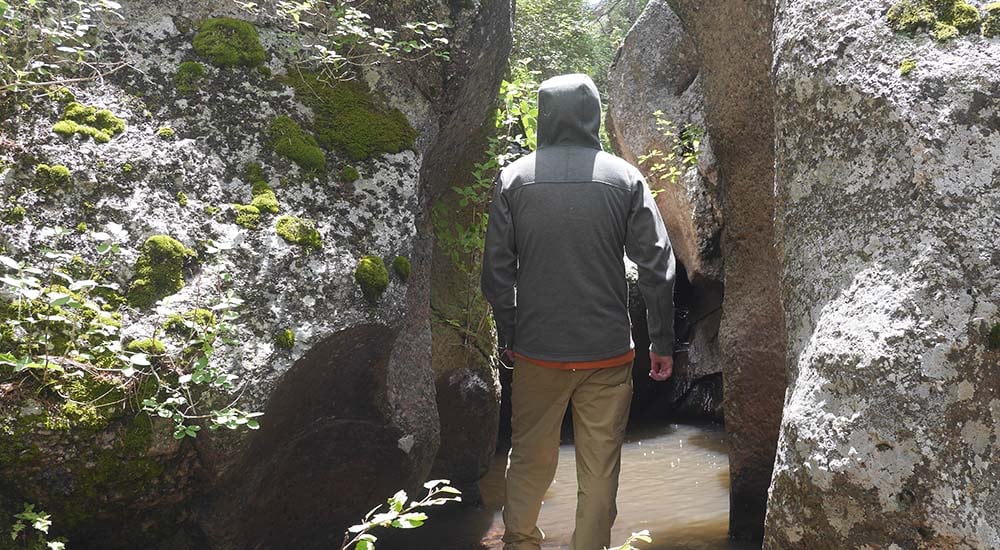 Truly the only downside for some people is going to be the price of the Sitka Gear Camp Hoody. At $169, this is certainly the most expensive hoody I've ever worn (and no I don't buy ultra-expensive designer hoodies, so I can't compare). Of course there are going to be some people who find this hoody completely out of their price range, and I can certainly respect that. However, I've found that instead of going cheap on clothing, these days I'd rather have items I know are quality and will last. As I mentioned earlier, Sitka Gear apparel is cut really well in my opinion, so you get the bonus of outdoor gear that looks good on you too instead of something bulky. For all these reasons, I recommend adding the Camp Hoody to your apparel. It's available right now at Gritroutdoors in sizes small to 3XL.