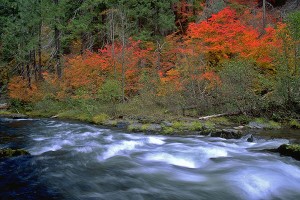 Like it or not, fall is just around the corner. For many, this stops camping trips for the year, but actually fall can be an excellent time to pitch a tent in the wilderness. The hot temperatures of summer are now milder, and you can enjoy the vivid colors of fall leaves depending on where you live. While the idea of colder nights on a camping trip isn't appealing for some, it doesn't have to be as bad as it sounds. We cover some tips to keep your fall camping trips enjoyable and warm.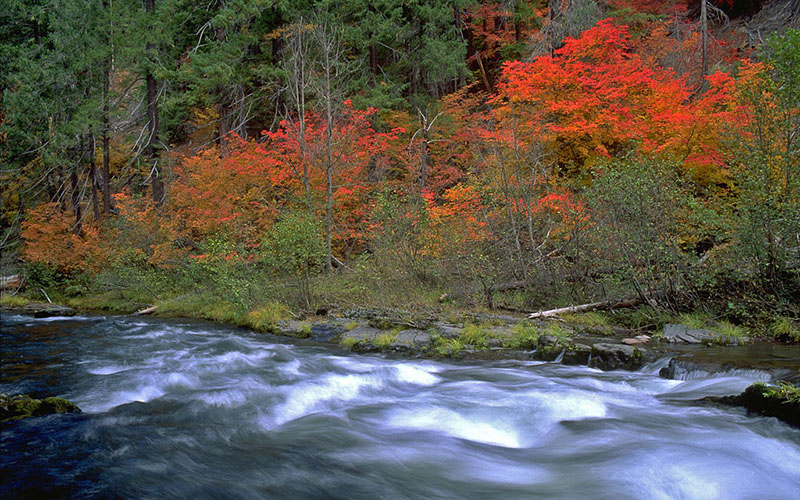 Tents / Sleeping Bags / Pads
First thing is first, you'll want to solidify your sleeping gear setup to accommodate for fall temps. For some, this means upgrading your summer only sleeping gear into something three-season rated (spring, summer and fall). There's no need to go overboard and get winter camping gear, unless of course you plan to camp even later into the fall / early winter.
Tents
Chances are your summer tent is going to work fine for any fall camping, especially in early fall when you're more likely to camp. The best way to tell if your tent isn't ready for fall camping is to check the rain fly. Does your tent even have a rain fly? Does your rain fly cover the entire tent without mesh outsides? These are some things to check before you decide your tent is adequate. A fall rain shower can make sleeping in a tent miserable or even impossible if it's not shielded from the rain. Colder temperatures are more likely to lead to moisture on the tent in the morning, which is another reason to get a good rain fly. Don't forget the ground either, as moisture can make the floor extra cold in fall circumstances. Be sure to add a tent footprint to your existing setup if you don't have one already.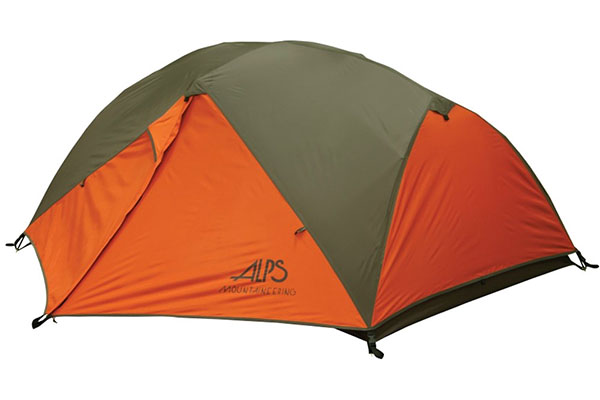 Sleeping Bags
While your summer tent will probably work just fine for fall, your summer sleeping bag probably won't. Anything rated above 30 degrees is going to be fairly chilly to sleep in unless you bring extra blankets or another sleeping bag to throw over it. A lower rated sleeping bag, something more like 0 to 15 degrees, will offer a lot more warmth on those cold nights, and it makes for a worthy long-term investment if you camp in colder weather often. Designs like mummy bags that wrap tighter around the sleeper work better than the open-ended variety that can let heat escape as well. If you're just trying fall camping out, you can get by with using two summer sleeping bags or packing plenty of extra blankets in the tent.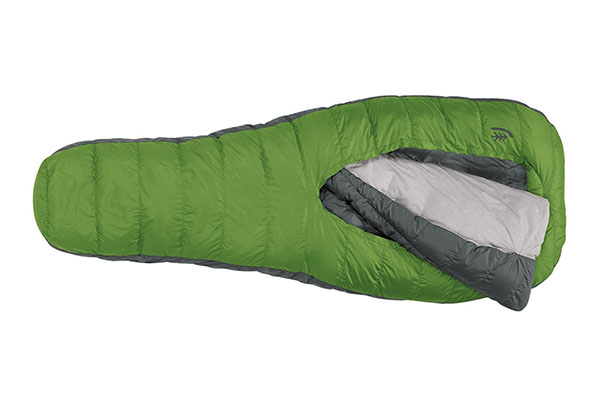 Pads
Sleeping pads are key for comfort on any camping trip, but they are vital for warmth on fall camping trips. Sleeping pads perform an important function of insulating the sleeper from the cold ground, and you should never take a fall camping trip without one. You'll find them in a few varieties, but keep in mind that self-inflating pads are easier to blow up than the inflatable variety. One other thing, if you're camping with an old-school inflatable mattress, stop. Those things never hold air well, and they really aren't suited well to camping in the first place.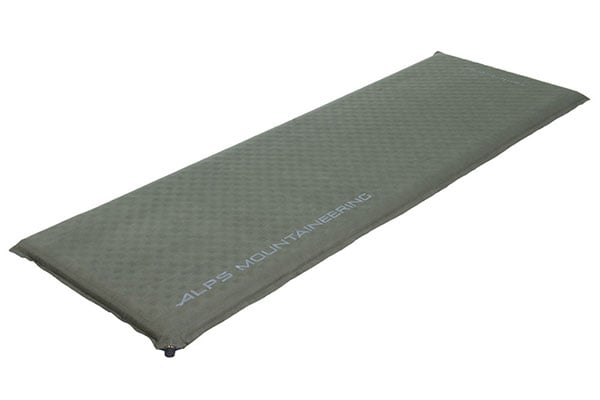 Clothing
Layering, layering and layering – this is the key to successful fall camping.
Base Layers
Base layers will be your best friend on a cold camping trip, and you can sleep in them comfortably as long as your bag is warm enough. You'll need both a top and bottom as those base layer leggings can do wonders when placed under jeans or outdoor pants. If you have the option, Merino wool is always the best as it'll help keep your base layers smelling fresh even on a multi-day trip. You can also find other scent controlling materials like silver, zeolite and activated carbon in some base layer clothing.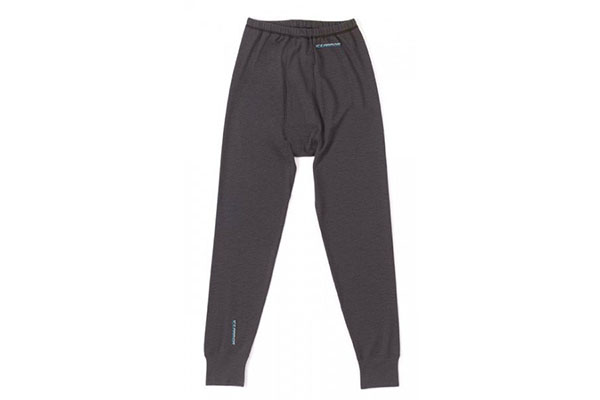 Jackets
Now is the time to bust out your fall / winter jacket that has been hiding in the closet all summer. As temperatures dip in the evening, it'll be a nice thing to throw over other layers like hoodies and shirts if you need it. If you don't have one, a rain jacket or a winter jacket treated for water resistance isn't a bad thing to have for fall camping either. You never know when you'll have to scamper to a tent or pop up shelter if a storm breaks out.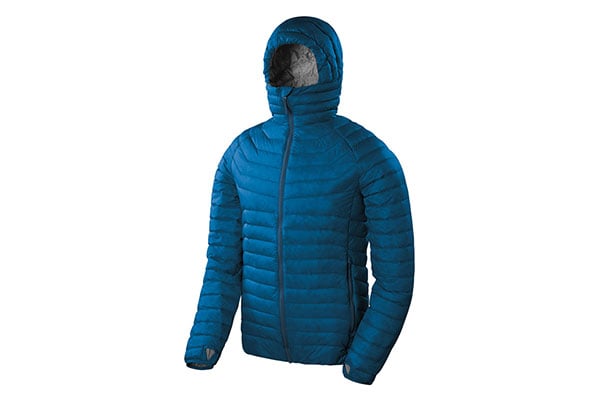 Hats / Gloves
Hats and gloves are other items that don't usually make it into summer camping bags but are key for fall trips. Even standing around a warm campfire can require hats and gloves, and you don't want to be caught without them if the temperatures dip. Wearing a hat especially can help keep you warm and hanging out with the rest of the crowd instead of curled up in your sleeping bag early.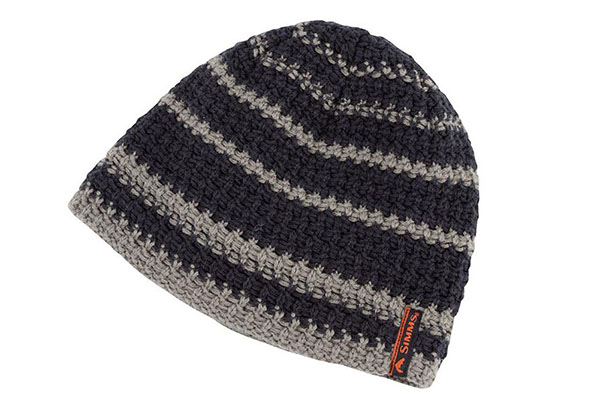 Other Tips
Meals
Now more than ever, warm meals around the campfire make all the difference as the weather gets cold. One pot meals in the dutch oven like chili and soup go over well on a cold evening, and you can always boil water for coffee, tea or hot chocolate when needed. Any excuse to start a campfire for cooking will often be welcomed by your guests as long as there isn't a fire ban in place.
Fires
While you can easily get by with no fire in the summer when there is a fire ban, it's realistically much tougher to do so in a fall camping situation. Hopefully by the fall most fire bans have been lifted as temperatures drop and fall rain sets in, but be sure to check before starting a fire. A good deep fire pit lined with rocks or a metal fire ring offer the best control of a campfire, and if your site does not have a good option, consider improving it before starting any fires.
Lighting
One sometimes unexpected drawback of fall camping is that the night comes on quicker this time of year. That often means you're preparing meals or pitching tents in the dark. Be sure to stock up on headlamps, lanterns and flashlights for your fall camping trip, and don't forget the batteries either.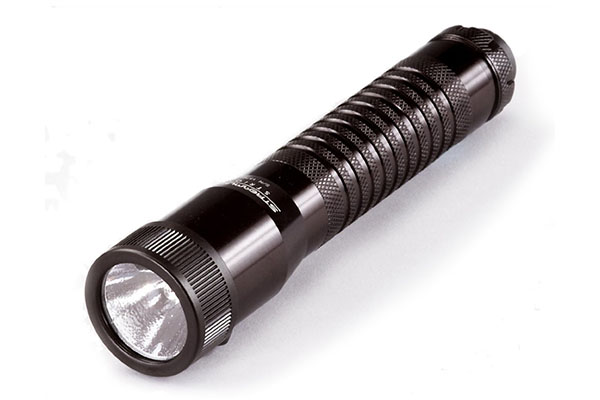 Prices and availability on Gritroutdoors.com are subject to change.
Thumb image courtesy of Wikimedia Commons.